Remember to request your absentee ballot if you have not received one.
Don't forget to vote in the August 4th primary either in person or by returning your absentee ballot. Check out VOTE411.org for voter information.
"From the beginning, the League has been an activist, grassroots organization whose leaders believed that citizens should play a critical role in advocacy. It was then, and is now, a nonpartisan organization." Discover more about the history of the League of Women Voters at the League's website.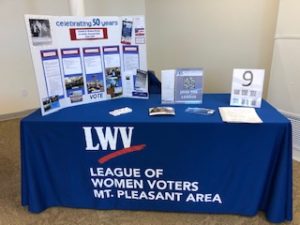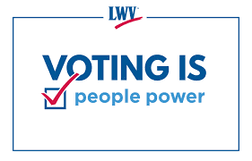 Upcoming Events