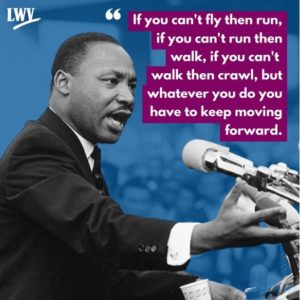 "From the beginning, the League has been an activist, grassroots organization whose leaders believed that citizens should play a critical role in advocacy. It was then, and is now,
a nonpartisan organization." 
The annual LWVMPA Program Planning meeting will take on February 16, 2023 via Zoom.  Details will be available shortly.  Existing positions are available in Impact on Issues  and LWVMI positions.
COMING SOON – The League of Women Voters of the Mt Pleasant Area will be starting an Observer Corp.  This brochure provides some information. Additional details will be forthcoming.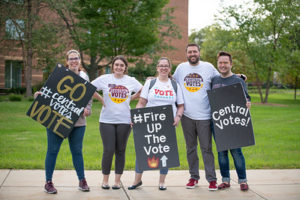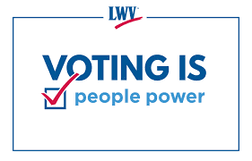 Upcoming Events